PRODUCTIONS/PROJECTS KunstWerkStatt
Unsere ehrenamtlich geleiteten Frauen-Projekte sind aufgrund der
Unterstützung unserer FörderInnen und SponsorInnen möglich:
Bundesministerium für Unterricht, Kunst und Kultur
IN PRODUCTION
"FGM" (Working Title) Documentation by Gabriele Neudecker 
Langzeitdoku - Austria-Kenya-Zimbabwe-South Africa (2013-2016)
______________________________________________________________________
IN VERWERTUNG
"Drop 15@the Scene of Crime"
Experimental by Gabriele Neudecker
Austria, Kenya, Tanzania
Director: Gabriele Neudecker
"DROP 15@the SCENE of CRIME - experimental film by director Gabriele Neudecker - at the film festival cellu l'art (Germany) - gaze picks up speed - undecided between touristy retrogression and temporary consciousness of the present – guilty sound – 15 percent - unseen and secretly hidden - mutilated women – a dizzy female-genital-mutilation-speed-addition.
Foto-Kunst von Frauen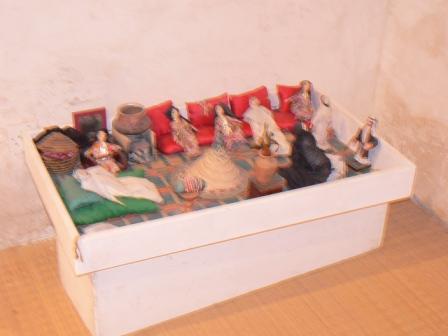 Shirin - ein Puppenheim Foto c) Brückenbau - Rahmat/Neudecker/Mahmutagic
internationale Fotoausstellungen
***FILMPRODUKTIONEN***
IN VERWERTUNG
"DESERTEUR!" (Glorious Deserter) by Gabriele Neudecker
80 min, c) 2012 
Pimp the Pony Productions in Coop. mit der Drehbuchwerkstatt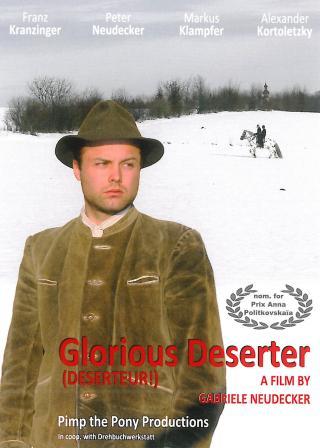 Synopsis:
A look at the forgotten victims of the Nazis: DESERTEUR! portrays four young men from the country, who tell their personal stories of resistance, refusal and desertion directly to the camera. In the "Winter of Starvation" 1946, their present merges with the past, and traumatic memories coalesce with social exclusion – the surviving deserters have no idea that they will not be officially rehabilitated until 2009…
5 international Awards
DESERTEUR! (Glorious Deserter)
auf Facebook
Die Festivalteilnahmen werden auf der Seite der Austrian Film Commission gelistet: www.afc.at
___________________________________________________________________________ 
IN VERWERTUNG
"Really hard be a good Masai" by Gabriele Neudecker
Drehbuchwerkstatt
c) Austria - Kenya 2010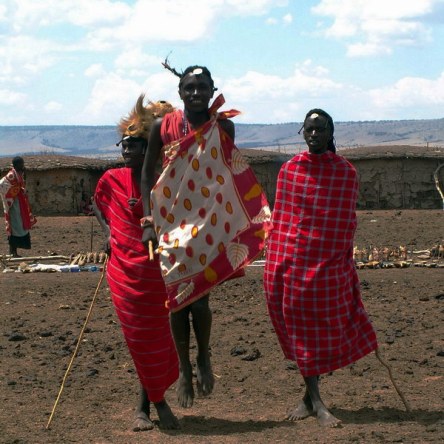 Awards
Award "best script Cinema direct"
Remi Award Bronze (World Film Festival Houston 2011) 
This portrait grants an intriguing insight into the live of adolescent Masai-warriors. "Really hard be a good Masai" is a chronicle of young Morani-Warriors and a panorama of role-aspects between guardian of tradition, modern teenager and tourist attraction.
Einladung in die Wettbewerbe von 23 internationalen Filmfestivals,Vorfilm im regulären Kinoprogramm in Kenya
SALZBURG-PREMIERE am 02. Mai 2012 bei den Days of Dialogue (AMREF) im DAS KINO
______________________________________________________________________________________________________
IN VERWERTUNG
"White girls happy on Zambezi"  by Gabriele Neudecker and Nelson Nzwaligwa
c) 2009 Austria - Zimbabwe
"White English girls celebrate Mugabe´s birthday at the sun-downer party on river Zambezi. A storm is approaching - young cook Nelson helps saving the boat - cheered by the buzzed girls. Short cuts of handy-cams show collapsing Zimbabwe between military, poverty and devil-may-care tourists."  
Einladung in die Wettbewerbe von 19 internationalen Filmfestivals, Einsatz im regulären Kinoprogramm in Kenya als Vorfilm